To keep up to date with the latest news from AWOL, why not follow us on Social Media, See our Facebook and Twitter feeds below or contact us for more information.
Film & TV Production Company experienced in all genres. Specialists in adventure, travel, wildlife & remote access/extreme location shoots. Want us to tell your story? Craig, our Head of Media, will be happy to help: craig
@AWOLtv
.com
AWOL Media Productions
2 weeks ago
My Strat Comms - Awol TV
To share our company documents, please complete the form on the right hand side and you will be able to access the documents discussed at BBLG.
1 day ago
Rooting for #lancashire school @Flaketweet for #XmasNo1 in support of @alzheimerssoc #daretodream! Good Luck 🙂 https://t.co/ybj9EKMy8x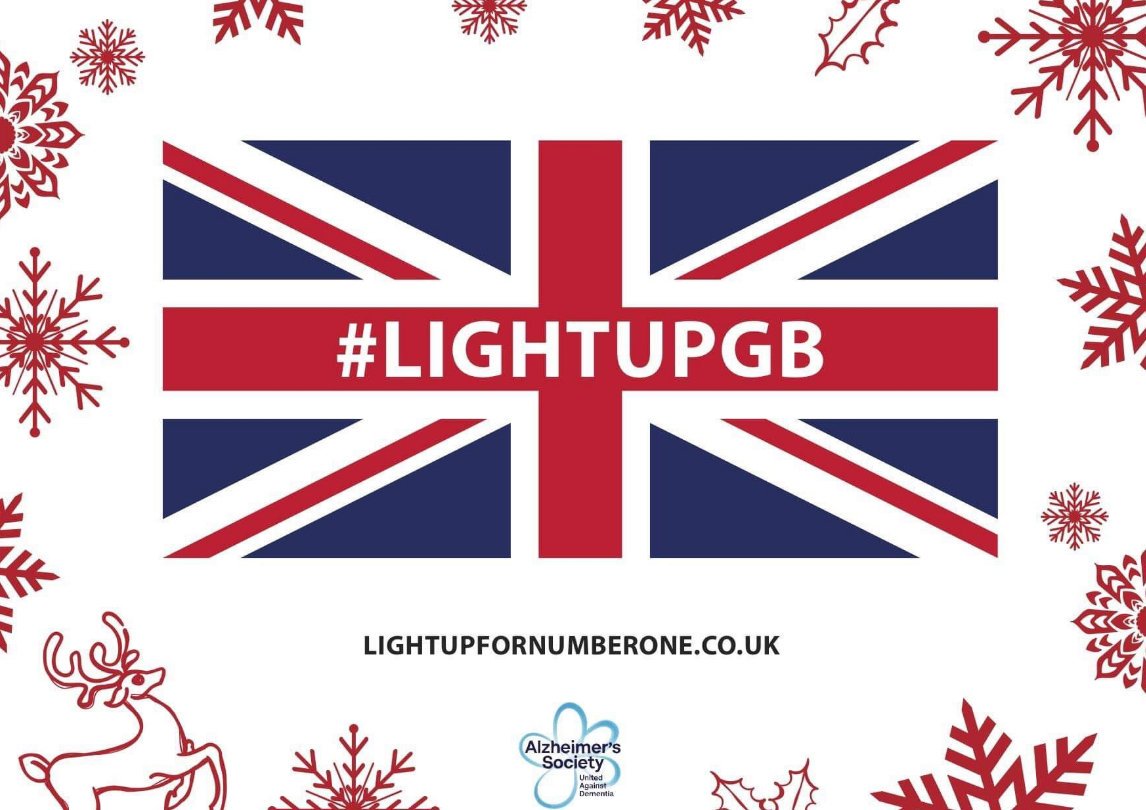 1 month ago
Meticulous planning is part of every #videoproduction here at AWOL... some of the team are #Storyboarding today for one of our current projects...

For more information on any of our services please see https://t.co/2WKQGnU8tn https://t.co/D3ULG7EFzw